Burnham Market Branch Surgery
Coastal Vets have recently opened a new branch surgery in Burnham Market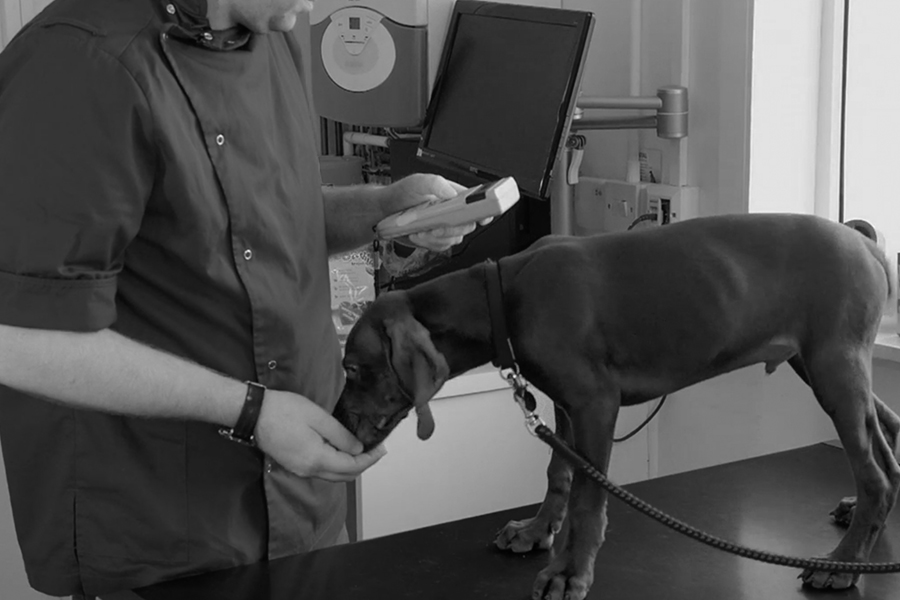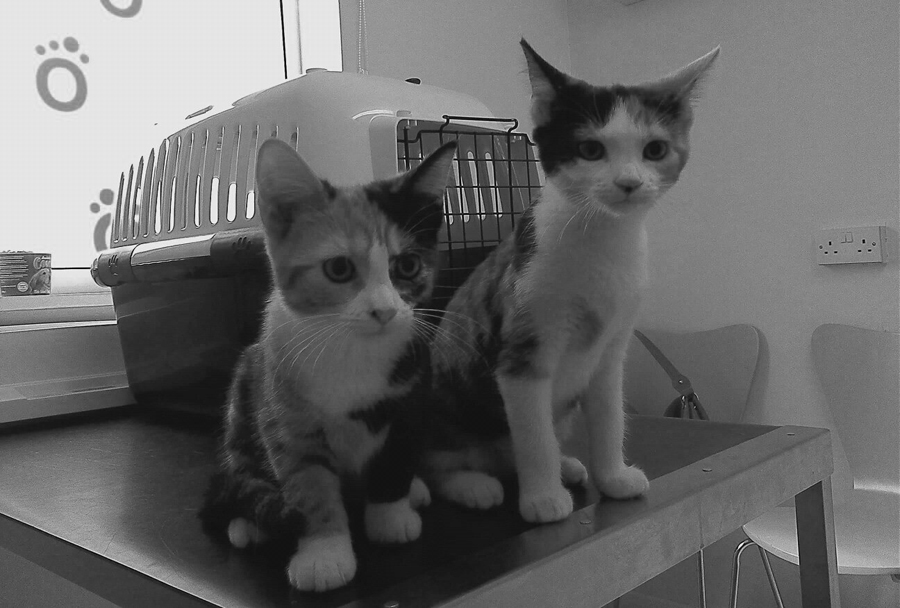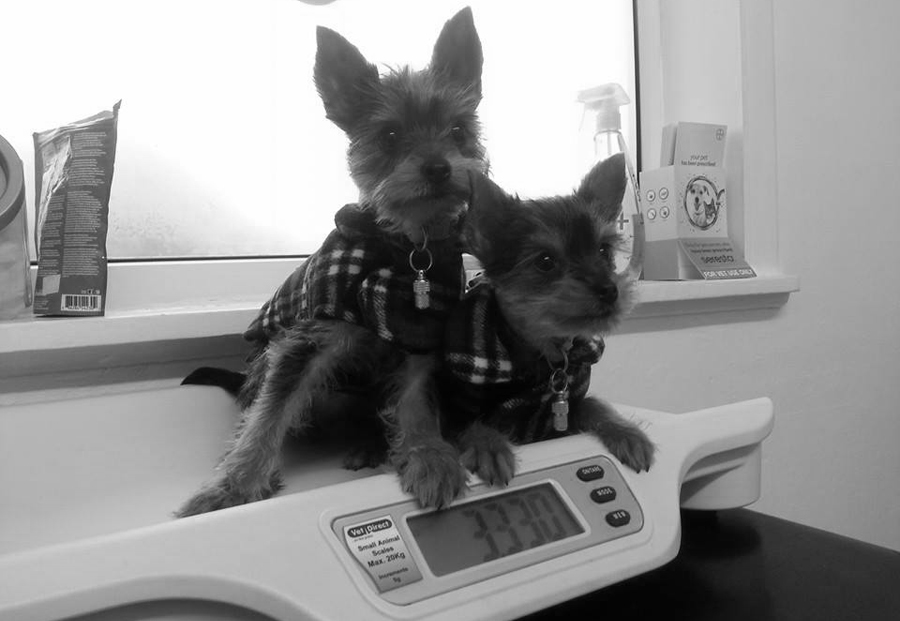 The new Burnham Market surgery is situated next to the petrol station on Creake Road – if you go to the left side of the garage at the end of a short lane you will see the signage.
The Burnham Market surgery is opening to serve the needs of pet owners living in Burnham Market and the surrounding area and is a 'branch surgery' so provides facilites for examination of your pet, from routine vaccinations to investigating and managing illness and disease. The new Burnham Market Practice does not yet have facilities to operate on your pet so this is all done at the fully equipped surgery in Snettisham.
If your pet requires help that cannot be performed at Burnham then Coastal Vets will book an appointment for them at the Snettisham surgery where additional investigations can be performed as required. All your pet's records are computerised and are instantly available at either surgery.
Our Burnham Market surgery is open:
Mondays and Wednesdays between 2pm and 4pm
Fridays between 9am and 11am
If you urgently need the services of a vet outside of the Burnham Market surgery opening hours then please contact the Snettisham surgery on 01485 544201. If it is outside the opening hours of the Snettisham surgery the on call vet can be contacted on 07816 357216.
Please note that all emergency appointments must be seen at the Snettisham surgery.
Burnham Market Surgery
Creake Road
Burnham Market
King's Lynn
Norfolk
PE31 8EA
01328 730050