Pet Care Plan
Here at Coastal Vets we aim to provide you and your pet with the best treatment we can, and as well as treating your pets when they become ill, this means giving them the best preventative treatment we can.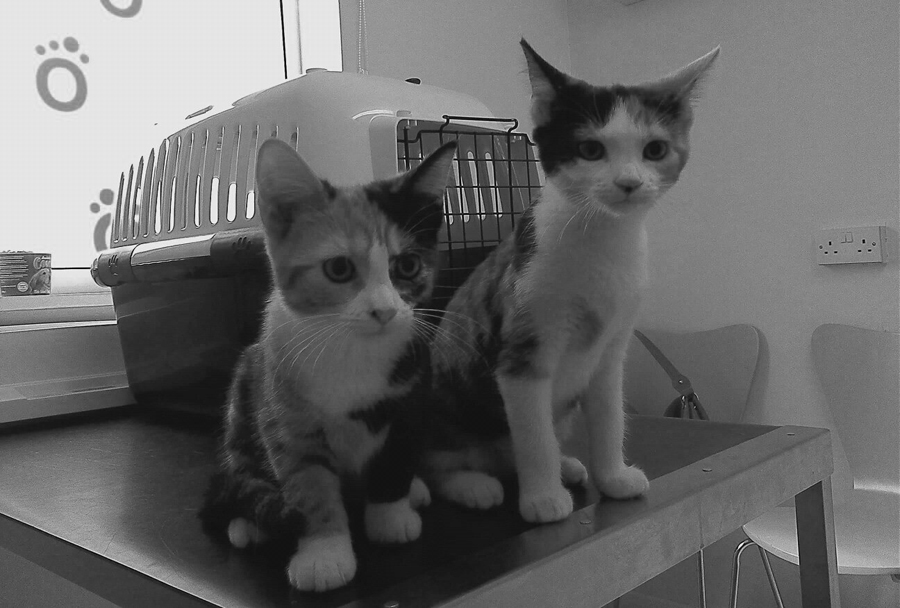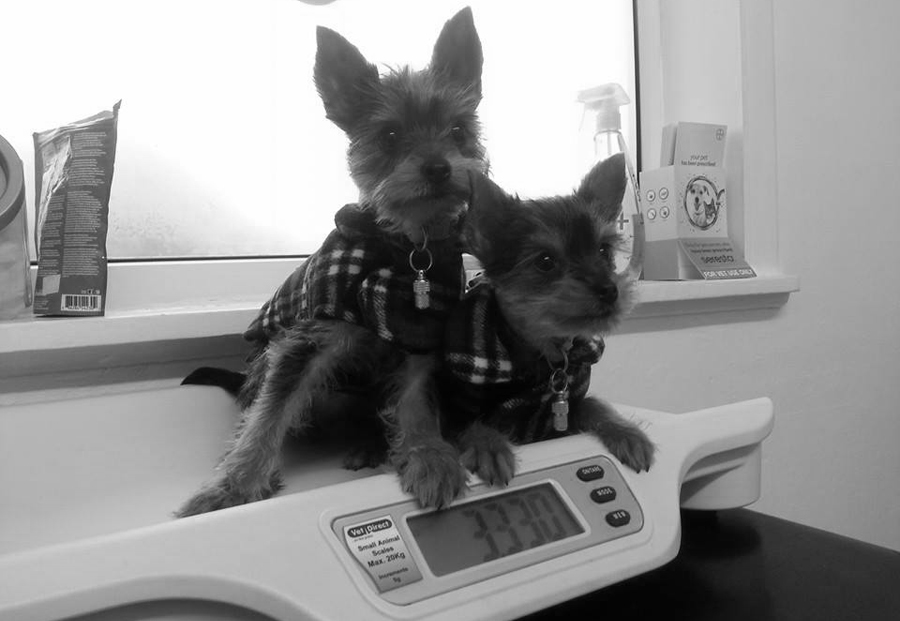 One of the ways in which we can help is with our Pet Care Plan. This is not an insurance policy, but a way of spreading the cost of preventative healthcare over 12 months, covering routine vaccinations, (including kennel cough) a health check every 6 months, worming and flea treatment and if your pet is not microchipped we can even include that too. As an added incentive, there is a significant cost saving over purchasing products and services separately, especially for puppies and kittens as the plan covers their initial course of vaccinations too.
We ask that you make an initial payment to us (and fill in a form!) and that we set up a direct debit to cover the remaining 11 months of payments (although we can take 12 months of payments up front if you would prefer). To continue the next year we can just continue the direct debit.
It is worth remembering that you are signing up for a year at a time, so the plan may not be ideal for everyone.
Contact us at the surgery if you would like any further information. If you would like to sign up to the plan then it is helpful if you let us know before your appointment so we can start filling the paperwork for you.
Current costs per month are:
Cat £19.50
Small Dog (0-10kg) £19.00
Medium Dog (10-25Kg) £21.50
Large Dog (25-40Kg) £23.50
Extra Large Dog (40-56Kg) £25.40
Giant Dog (56Kg+) £34.00
Rabbit £12.00