Our Services
At Coastal Vets we strive to ensure we provide the highest level of care for our patients and an understanding of owner's wishes.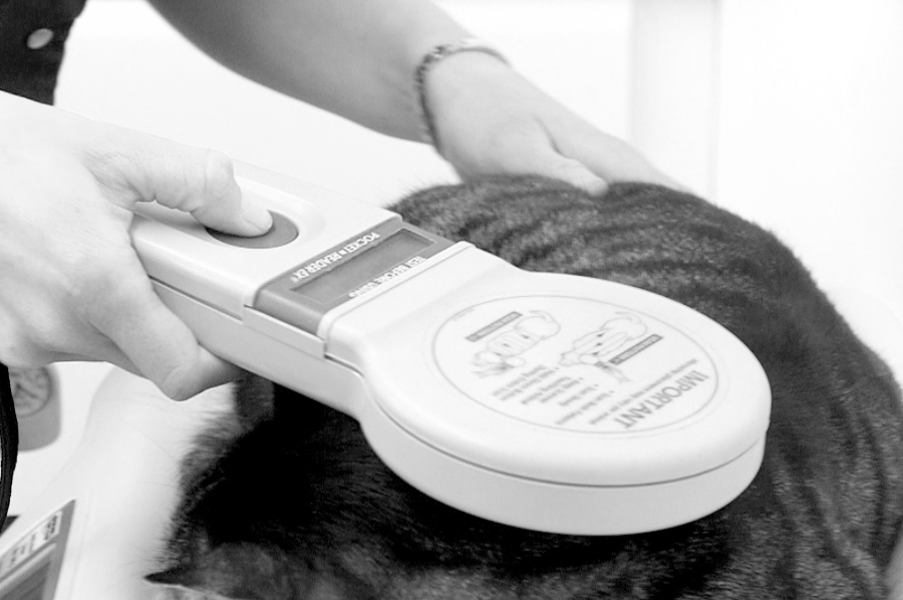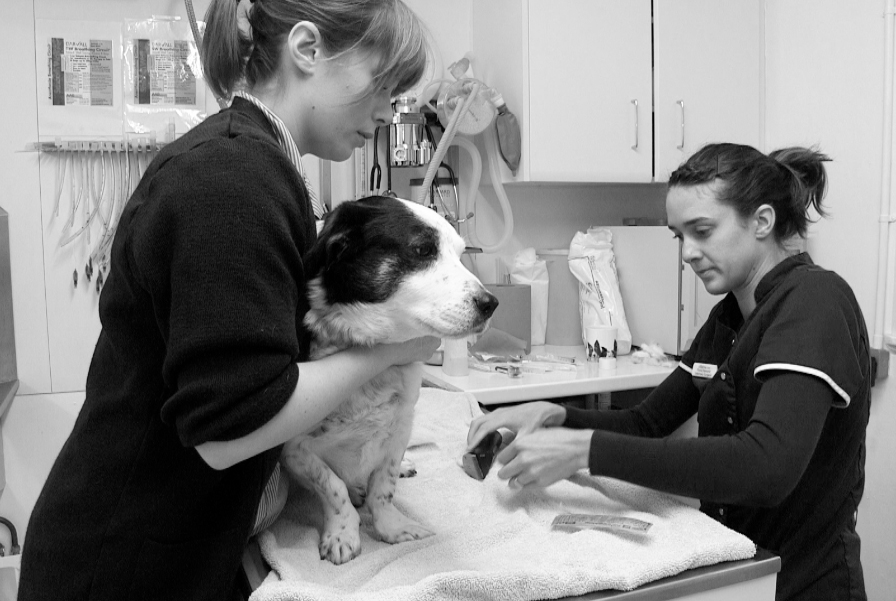 Example Services:
Vaccinations, including puppies and kittens
Examination and treatment of unwell pets
Health checks
All routine (spays, castrations etc) and non-routine surgery
Referral to specialists were required
Repeat prescription checks
Chronic disease management
Simple consultations (e.g. nail clipping or emptying of anal glands)
Microchip implantation and registration
Pet Passports including preparation work
Routine worming, flea and tick treatments
A home visit may be useful for you:
If your pet feels stressed by a clinic visit
If multiple animals requiring treatment or care
If your animal dislikes travelling
If you would like your animal euthanased (put to sleep) in its own home.
For the examination of larger numbers of pets (e.g. litters of puppies or kittens)
(unfortunately we can only offer routine home visits within a certain area and they do get booked up well in advance – please ring us to check)
At our theatre we can also offer:
Routine neutering (spays and castrations)
Separate surgical theatre and prep room
Dental work, both preventative and as a treatment
First opinion surgery under general anaesthesia
Sedation for some minor procedures
Separate dog and cat wards for low stress
If you would like to discuss pricing please feel free to call us
Here's what happens when your pet comes to us for surgery:
Do you have Horses or Farm animals?
Unfortunately Coastal Vets only treats companion animals (dogs, cats, rabbits, hamsters, backyard poultry etc) but if you do need a vet for anything else we suggest you contact one of the following local practices:
Horses: http://www.norfolkequinevet.co.uk/
Farm Animals: http://www.norfolkfarmvets.co.uk/